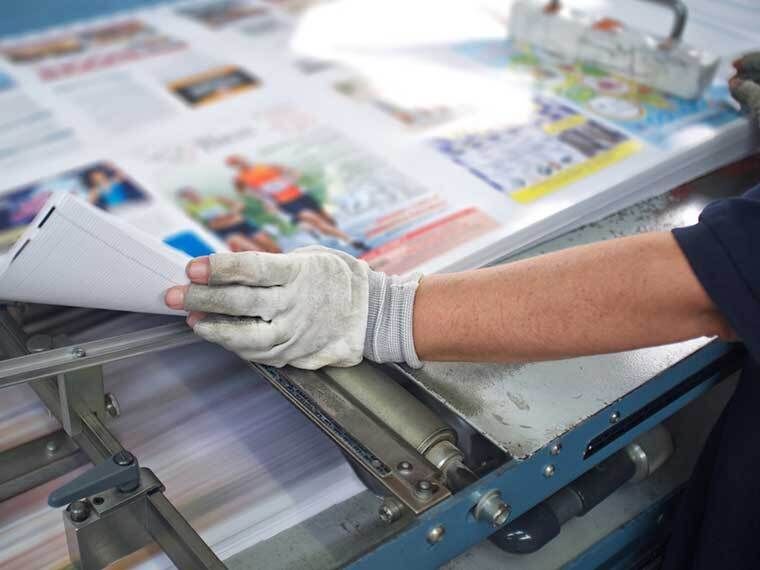 If you're looking for a top-quality custom printer with friendly, skilled professionals, look no further.
We'll work with you every step of the way as part of our unwavering commitment to exceed your expectations.
We're passionate about printing. Whether you're launching a marketing campaign, planning an event or attending a trade show, you can count on us to fulfill your needs. We specialize in all things print, including:
Annual reports are a direct reflection of your company. Be sure yours say "professional" and "trustworthy." We'll deliver exactly what your business needs to make the right impression at the right time.

A big area calls for a big statement. And that's exactly what we deliver with every banner we print.

With professional design and printing, our brochures are sure to sell. From the big idea to the small details, our team has years of experience to get the job done.

Your business card is a direct reflection of your company. Don't settle for plain paper and dull designs when we can create cards that will leave a lasting impression.

Creating business forms can be a hassle—so why not let us handle it for you? We'll help you boost your brand's image with professionally designed business forms, purchase orders, invoices and more.

One of your most important selling tools may be a professionally printed catalog. We'll help you showcase your products in the best way possible with a high-quality catalog you'll be proud to distribute.

Leave a remarkable first—and lasting—impression with professionally designed letterhead. We'll work with you to create a style that best reflects your business and brand.

"It's what's inside that counts" may be true—but it can't hurt to have a little outside appeal as well. Send your mail in style with professionally designed envelopes, from classic black and white to colorful designs.

It's not over till it's over. In fact, the final step of a print project may be the most important. We'll make sure your project gets wrapped up with the most appropriate finishing and bindery methods available.

Make ordering supplies and marketing materials a piece of cake with a designated area on our website that lets you see past projects and reorder with just a click or two. We're all about making life easier.

Marketing is most effective when multiple channels are used. Drive traffic to your website and landing pages with direct mail pieces that bridge the gap between the offline and online worlds.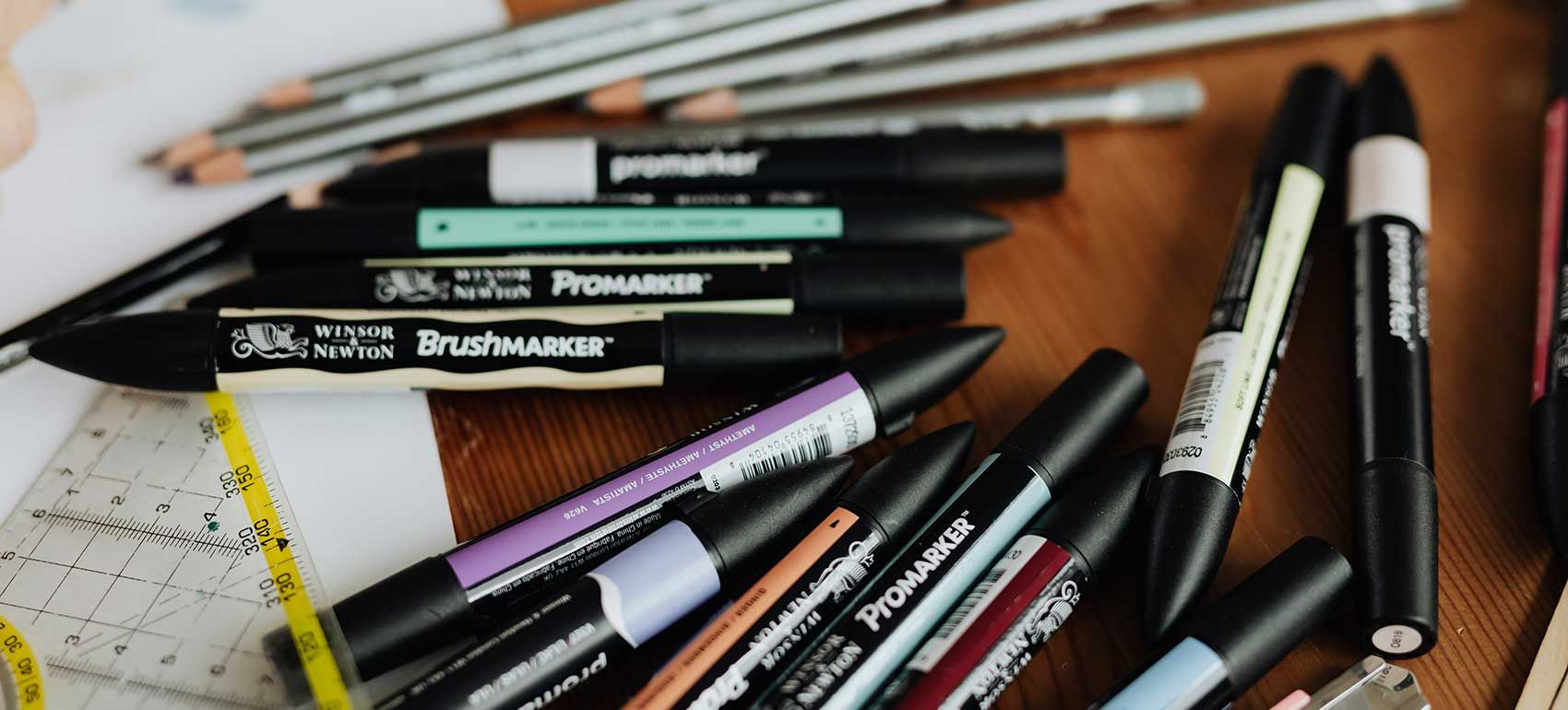 Your brainchild is our inspiration.
Let us combine our printing and marketing expertise with the service necessary to take your project from concept to completion. Business cards to brochures, catalogs to calendars, we'll deliver what you need, on time.
First Last * Company

[Insert Testimonial details here.]